Our Web Design Services
Website Design Company in VA Offers Options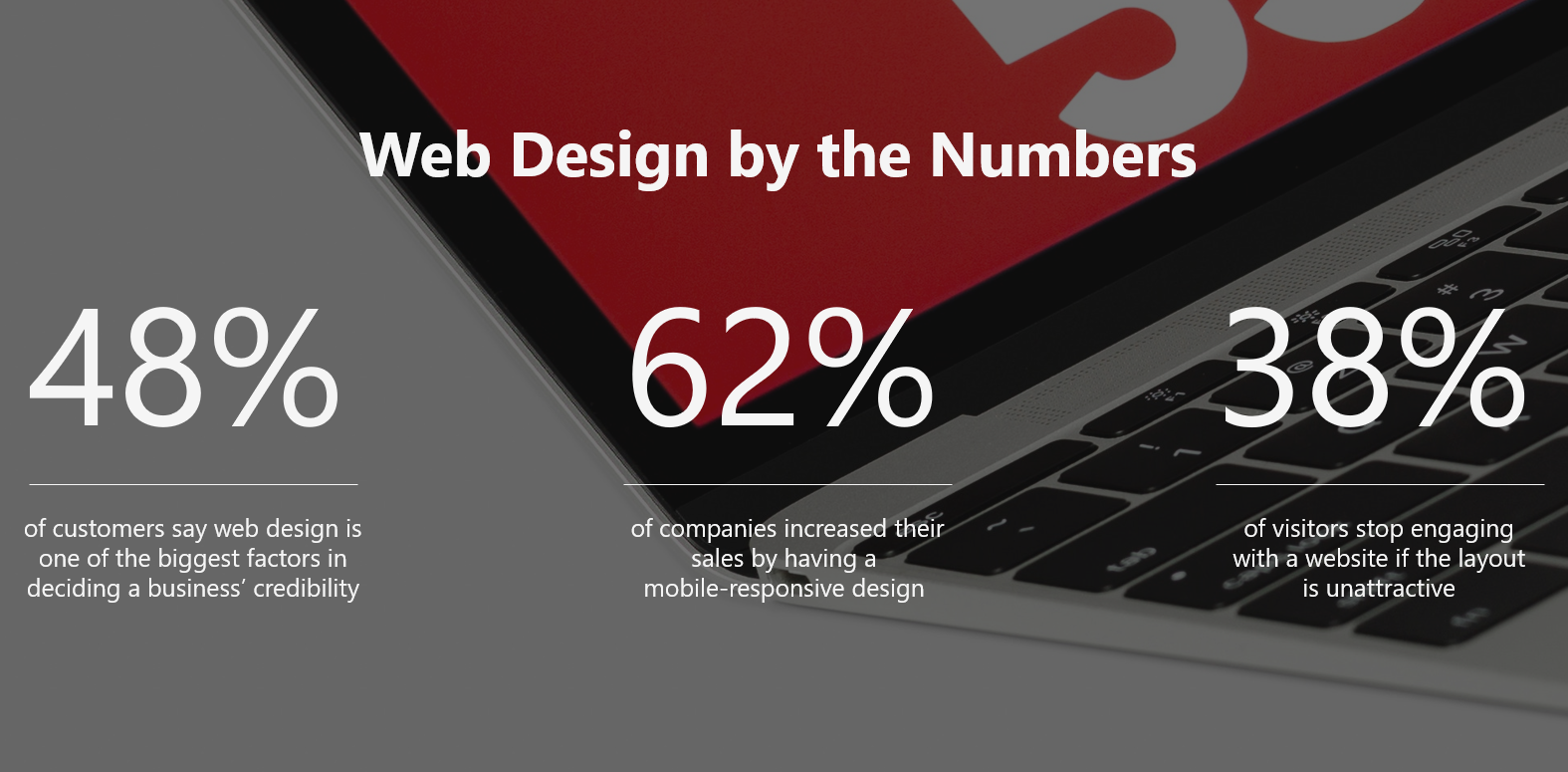 Does your Website Design Convey Credibility?
Your online presence starts with your website. Having a fresh, simple, and professional-looking website design can make a good impression on potential customers. Almost half of customers decide a business's credibility base on its website design.
Is your Website Mobile-Friendly?
Having a mobile-responsive website design makes your website very accessible on a smartphone or tablet. Websites that aren't mobile-friendly, among other factors, don't show up higher in search engine results. So, having a mobile-responsive website design just might get you in front of more potential customers and might increase your sales.
Does your Website Attract Customers?
Your website visitors can be turned off by a poor or unattractive layout. And, attractive doesn't have to be complicated. There's something to say about simplicity, but too simple can appear less credible, and too complicated can confuse your website visitors and turn away potential customers. Having the right balance is essential!
Want to Drive More Traffic To Your Business?
Driving more business is easy if your website is easy to see, easy to digest information from, and easy to offer your customers a chance to contact you. So, it boils down to having a website design that looks good, has good content about your services, and converts those visitors into customers.
When you have a website that conveys good information and keeps your customers from hitting the back button, it's good for SEO. Having good on-page SEO will organically drive more visitors to your website. If, however, you want the traffic hose turned on right away, Ads can drive traffic quickly. When ads in Google or social media sites bring visitors to your website, those visitors should want to do business with you. Imagine going to a webpage for a particular reason but the webpage gives you too many options to see or click on. Does that help? No, what helps is a clean webpage design, clear message or information, and a clear call to action. We can help craft such special webpages or landing pages as well.
Want to Understand Where Traffic is Coming From?
We can install Website Analytics that can measure and track how your visitors find you. It can help you understand which keywords they used in search engines. Wondering how long they stay on your webpages, which web pages they view, and does it result in a conversion (them calling you, filling a Contact Us form, etc.)? Do you visitors arrive on your webpages and bounce (hit the back button or close the site)? You can find out most of this information and more from website analytics. This information helps determine if your website is helpful to your customers and thus does well in search engines and in converting a visitor into a customer.
If you're ready to get a fresh-start or improve your website and conversions, look no further! Call us at (571) 399-6976 or schedule a free consultation!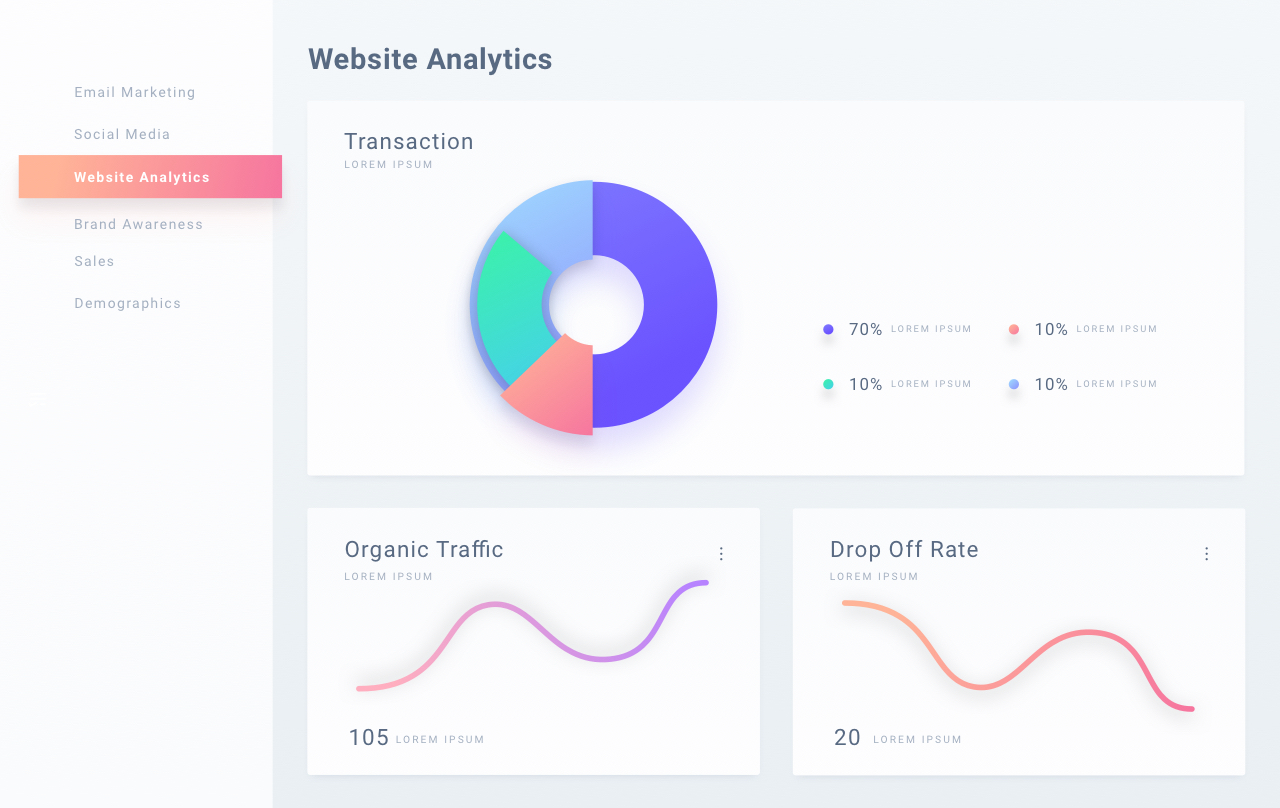 Website Design Can Be Overwhelming and Time-Consuming. The Good News Is, You Have Options!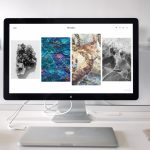 If you're getting started, this package can get you from no website or not-so-impressive website to a good-looking website. Learn more by clicking above!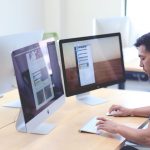 If you already have a website but want several major edits, then this package can give your website a major facelift. Learn more by clicking above!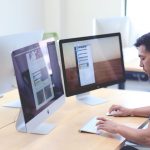 If you already have a website but want a few and minor edits, then this package can get you from a not-so-impressive website to a good-looking one. Learn more by clicking above!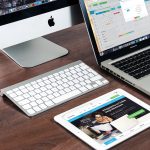 This package will have you looking like an authority in your market. Social integration, to blog integration, up to 10 pages of relevant content, etc. will make you standout from your competition, and give you a much better chance to rank in the search engines. Learn more by clicking above!
Let's Get Started!
Ready To Make Your Website Stand Out From Your Competition?
As a full-service website design company in Virginia, we stand ready to serve your website and marketing needs. We serve small to medium businesses in Gainesville, Haymarket, Bristow, Nokesville, Warrenton, Manassas, Aldie, Middleburg, Ashburn, Leesburg, Centreville, Chantilly, Fairfax, Arlington and other neighboring cities in VA.
Hours of Operation: 
M-F: 10 am – 8 pm, Sat: 12pm – 5pm, Sun: Closed
Contact Info: 
Call: (571) 399-6976
Locations We Serve: 
Gainesville, VA, nearby cities within driving distance, like, Haymarket, Bristow, Nokeville, Warrenton, Manassas, Centreville, Clifton, Chantilly, Sterling, Aldie, Fairfax, etc.  Since most of our work is remotely done (via email, text, voice call, video call, and video conferencing), we can support businesses Nationwide in USA.