Social Media Marketing Services
We are a social media marketing agency in Gainesville, VA, and offer several services that are key in setting up, managing, and promoting social media accounts for small businesses. Please take a look at our affordable social media management services.

Social Media Account Setup & Optimization
Here's what our process looks like:
We start with an audit of your social media presence, meaning, which social media accounts you have for your business
Assess how well they are setup
Assess if they are optimized (Optimization with attention to detail and keyword research are key)
Analyze customer/visitor engagement based on views, likes, shares, and reviews
Suggest which accounts will be best for bringing and keeping clients

Social Media Management
Once we help you with the social media account setup and optimization, here's what we do to manage them:
We keep them optimized and organized
Provide you ways you can manage and post on them on your own, or
Manage the accounts for you, including posting articles, Memes, quotes, GIFs, and videos to get more shares/likes/reviews from your current and potential customers
We provide Reputation Management support since it's key when you get feedback from customers 

Social Media Ads
It's no secret that social media views/likes/reviews can grow engagement, we help grow your account not just with regular posting, here's another well kept secret:
We can run ads on those social media platforms to bring in more awareness
Ads need to be optimized so they bring more views and more likes and engagement
Ads need to be changed/refreshed over time since they can get stale
We help you budget for them since you can spend hundreds or thousands with not much results
Not all platforms deliver good results, so we suggest which platforms are best for you
Talented Social Media Ninjas
We take pride in providing design, setup, optimization, and management services that are fun for you and your audience as well as effective in bringing potential clients.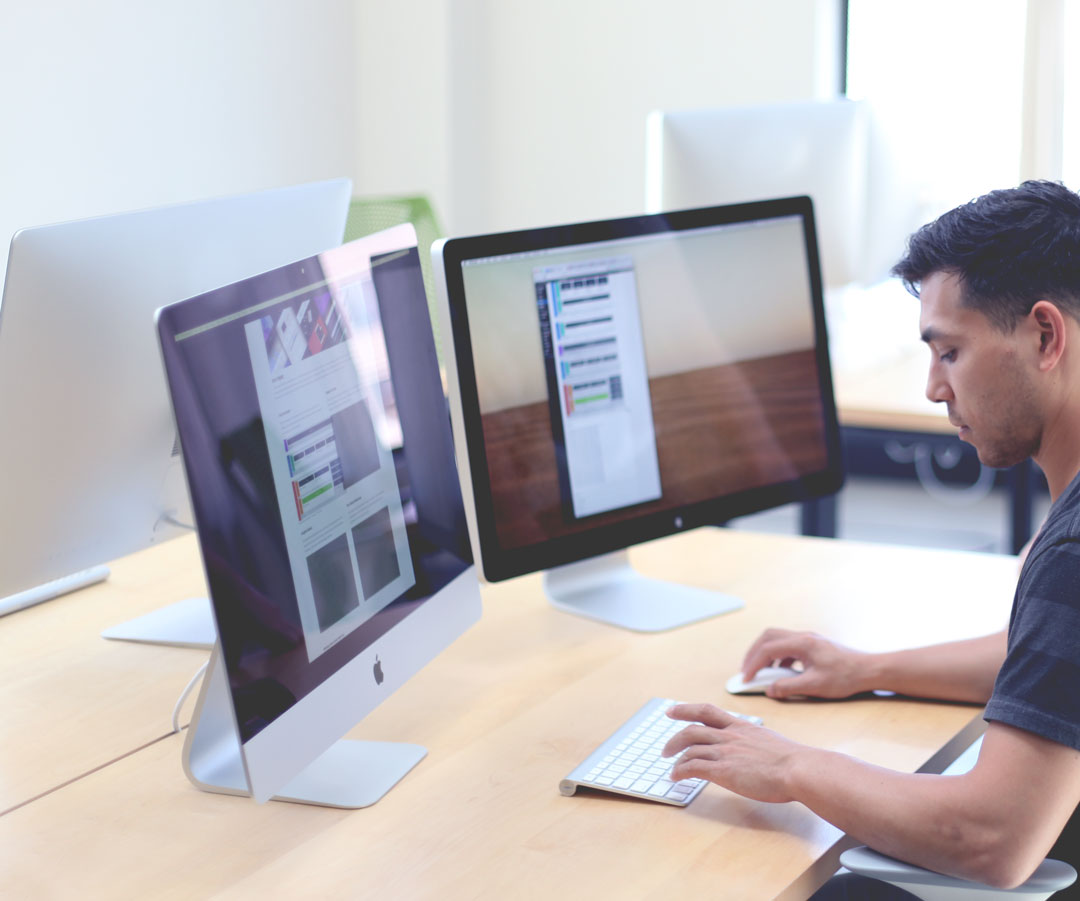 Fun Facts about Social Media
Below are some recent and very interesting facts about Social Media!
[Source: SmallBizGenius.net]
% of Active Social Media Users
Social Media Accounts per American
% of US Adults Reached with FB Ads
Millions of FB Business Pages
Let us do Social Media Marketing For You
The world of social media marketing can be confusing, so don't hesitate to reach out to us and get started. We offer free consultations, so there's no obligation to use us even though we'll share some great tips with you!
Hours of Operation: 
M-F: 10 am – 8 pm, Sat: 12pm – 5pm, Sun: Closed
Contact Info: 
Call: (571) 399-6976
Locations We Serve: 
Gainesville, VA, nearby cities within driving distance, like, Haymarket, Bristow, Nokeville, Warrenton, Manassas, Centreville, Clifton, Chantilly, Sterling, Aldie, Fairfax, etc.  Since most of our work is remotely done (via email, text, voice call, video call, and video conferencing), we can support businesses Nationwide in USA.