Digital Marketing
Full-Service Digital Marketing Agency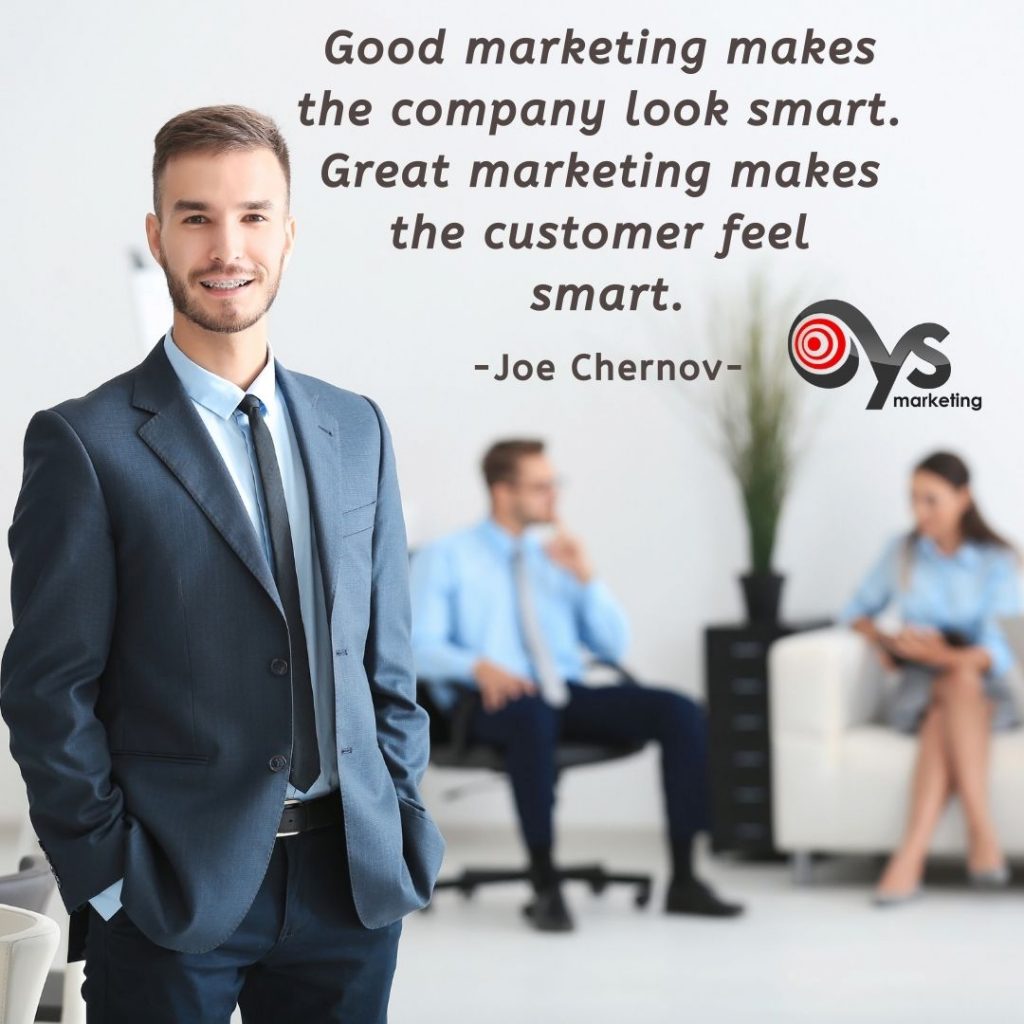 Need a digital marketing agency to help you get more customers from your website, search engines, social media, and Google/Facebook/Instagram/Yelp/LinkedIn Ads? We provide full-service online digital marketing services for small to medium businesses. OYS Marketing is always on your side when you need a professional web design, website management and hosting, local search engine optimization services (maps integration, on-page SEO, off-page SEO), Social Media management including reputation and reviews management, Paid Advertising (PPC, banner ads, etc.) on Google, Facebook, LinkedIn, Yelp, and Instagram, or if you simply need a online marketing strategy. Contact us for any of your digital marketing needs!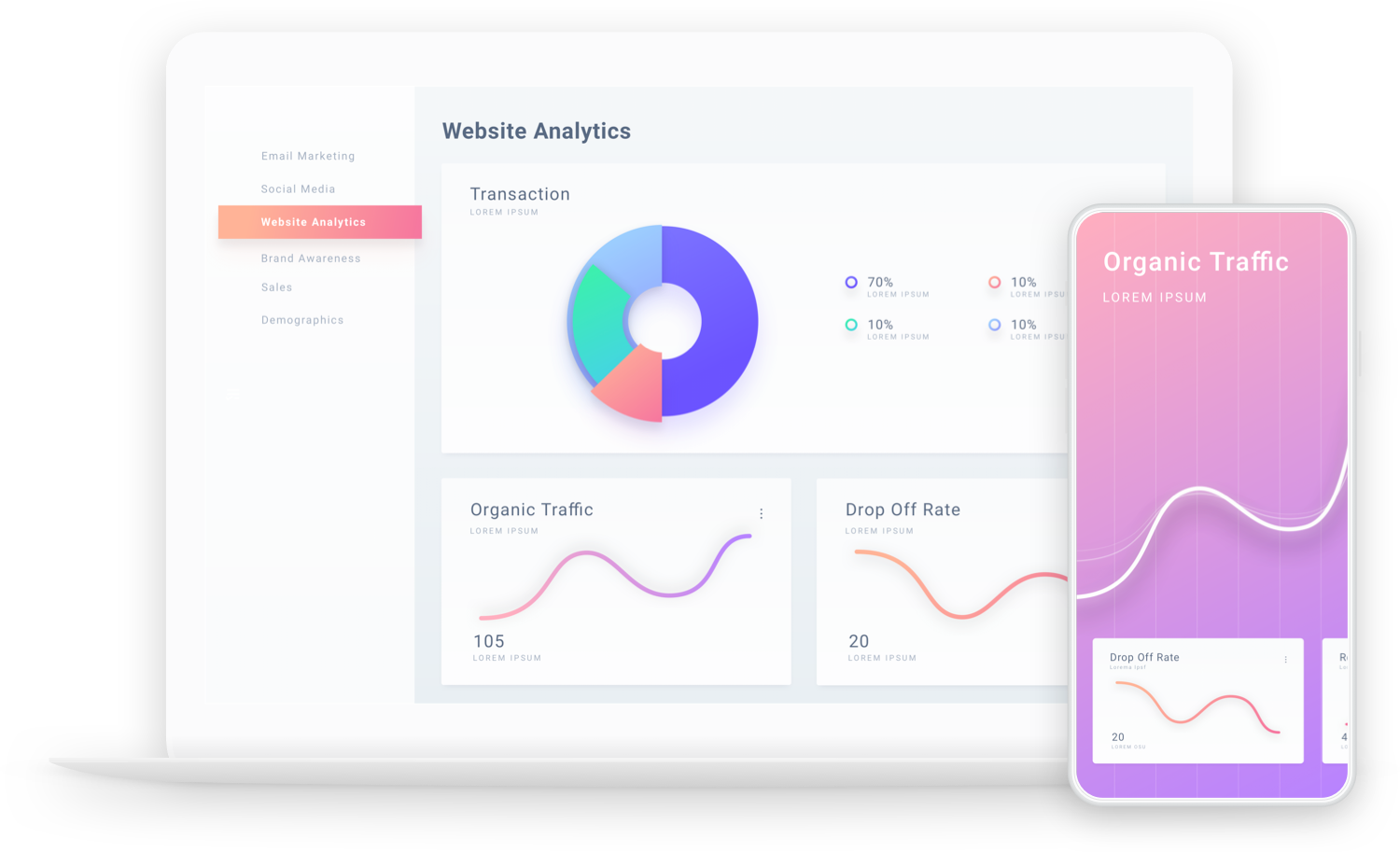 Free Marketing Consult!
Schedule a free 30-minute Breakthrough Marketing consultation to share with us what your needs are and to find out what steps can increase your online presence and bring more leads for your business.
We've Got You Covered With These Digital Marketing Services
Copywriting
Our copywriting service can help you communicate better with your current and potential clients so that they can take action sooner than later. We can even create custom landing pages or content that convey a targeted message without confusing your customers with a lot of choices. This can include short-form, long-form, and video sales letters!
Audience Analytics
We can setup and track where you get customers from. Learn what online channels work better for your business. See what keywords people type in the search engines and which ones convert better than others.
Email Marketing
Do you have a way to nurture your current as well as potential customers? Staying in touch with them via email is still one of the best ways to keep them engaged and keep your services within a short reach. We can setup email autoresponder campaigns that automatically do the selling for you. Schedule a Call to learn more!
PPC Advertising
There are lots of different online channels where your customers can find you. While it may be time-consuming for your content/website/blog to organically show up on top of search engines, it may be much quicker to get customers by placing PPC Ads on platforms like Google, Bing, Facebook, Instagram, etc. Schedule a call to find out more!
What Our Customers Think of Us!
"OYS Marketing is just what my business needed. They are always professional and have been able to give me options to fit my company's goals. Always reliable and responsive. I highly recommend!"
"Very professional all got back to us with the answers we needed helped us all the time great people to work with"
"OYS was attentive to what our website needed. They were patient with us because we couldn't always get back to them right away. We only needed a few changes but it was exactly what we needed. Extremely professional and friendly."
"If you are looking for someone to help you build your website, go with OYS Marketing! Saab helped me get my website up and running and I could not be happier. The website looks absolutely fantastic, and I know it would not have been possible without the level of dedication of someone like Saab."
"I had a good experience with OYS, and Saab was very helpful, he listened to me and understand what I want and then he fixed and developed my web and test it few times to make sure everything up and running.
Thanks OYS Marketing."
"We are very pleased with Saab's work on our website. Our website had many preexisting errors that he quickly fixed. He was very responsive to our emails and phone calls. He was super friendly and helpful and proved to be very trustworthy. Highly recommend his services to anyone needing help with their business website!"
"My experience with OYS Marketing has been excellent. Customer service & quality of their work is great. The best part is that I can focus on my business and not worry about the every day marketing needs. In a fast paced online environment these days, it was challenging for me to do everything by myself. I am now worry free from marketing aspect and am very satisfied with their work and response."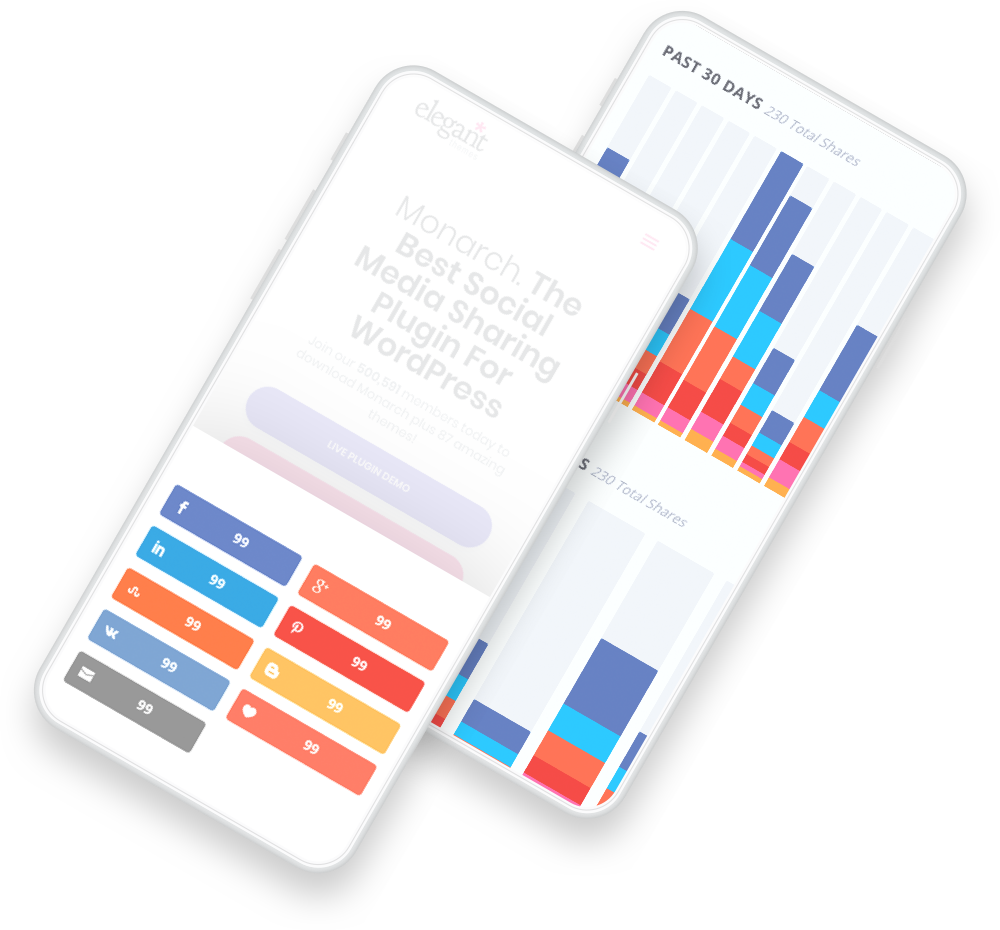 Let's Make it Easy to Connect With Users On Every Platform
We help you connect with your customers on social media platforms like Google, Facebook, Instagram, Twitter, YouTube, and others. Let us remove the hassle of updating those channels as well as making your latest offers available on them. Come schedule a free consultation to learn more!
Let's Get Started
Ready To Make a Real Change? Let's Build this Thing Together!
As a full-service website design company in Virginia, we stand ready to serve your website and marketing needs. We serve small to medium businesses in Gainesville, Haymarket, Bristow, Nokesville, Warrenton, Manassas, Aldie, Middleburg, Ashburn, Leesburg, Centreville, Chantilly, Fairfax, Arlington and other cities in VA. Since these are online marketing services and we offer virtual appointments, we can offer these services to any business nationwide in USA.