Looking for Premium or Free Website Design Templates for your Website?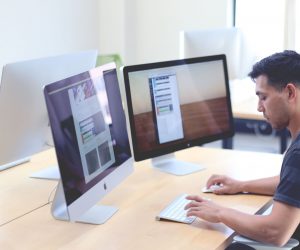 Website design templates are a dime-a-dozen, not really, but there are way too many choices. So, with all those choices how do you search for one that fits your needs? Well, use the select few resources provided here to choose what you like, and let us create such a website for you. Use the Search feature below "Find a Layout" to search for a sample website design layout that we can use for your website design. Divi is a Premium and very versatile theme. Other sources of free and Premium themes: Free Themes from WordPress, Themes from ThemeForest, Templates for the Astra WordPress theme.
If you're interested in an e-commerce website, some good options are WooCommerce (that works in WordPress), Shopify, BigCommerce, Wix, Squarespace, Square, Shift4Shop, etc. WordPress allows tons of design options/possibilities, but you may like a template on some other website platform better.
If you have any questions or need help choosing a Theme, feel free to Call Us or Contact Us!