Are SEO Services Essential?
SEO services are absolutely essential. How else will your customers find your business if they can't find you on the first page of search engine result pages (SERPs)? Even Google wants you to optimize your website for your visitors and search engine. See this SEO Starter Guide! It even provides guidance for both Beginner SEO and Advanced SEO.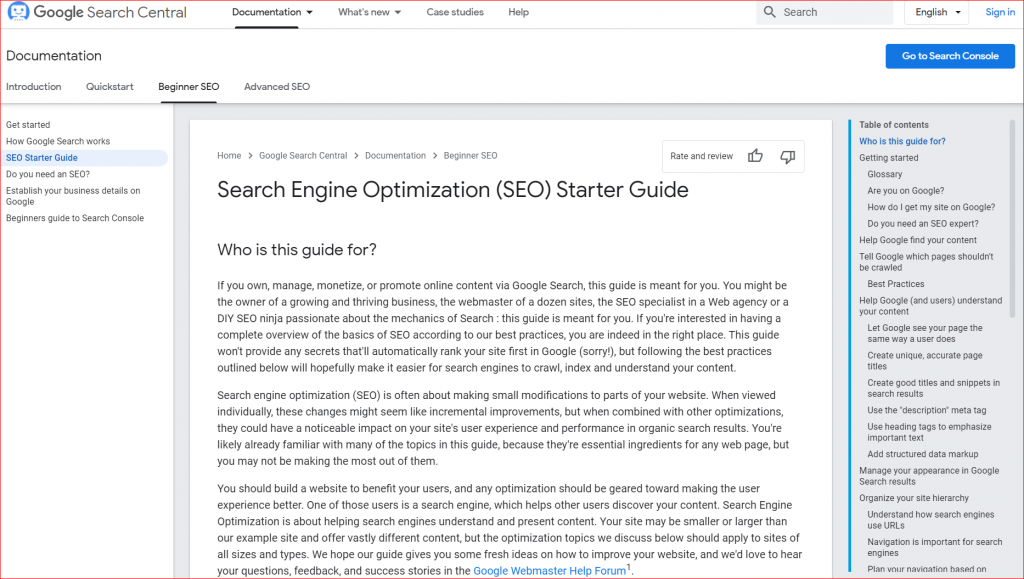 How Do SEO Services Help?
Any SEO service's objective should be two-fold:
Make it easy for search engines to crawl, index and understand your online presence, and
Make your online content useful and relevant to your visitors so they can contact you.
Should SEO Services be Limited Only to Optimizing Your Website?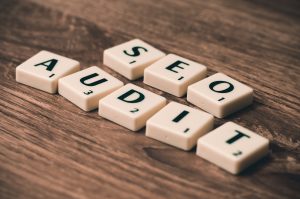 At OYS Marketing, we provide a search engine optimization service that's customized to your particular situation. First, we conduct an SEO Audit of your website and your online presence (Google, Facebook, Yelp, LinkedIn, Instagram, etc.) to see how well your website and other online assets are search-engine optimized. Second, we recommend a course of action to improve your online presence. Essentially, any online assets you have need to optimized for the different search engines that your potential customers might use to find you or your competitors.
More importantly, your website and other online assets can then get the exposure they need to show up in the search results, which in turn, allows you to get more visitors. Your visitors get a chance to know you and your services better. Ultimately, the goal is to attract, engage and encourage visitors to do business with you. Our SEO services can bring you more potential customers!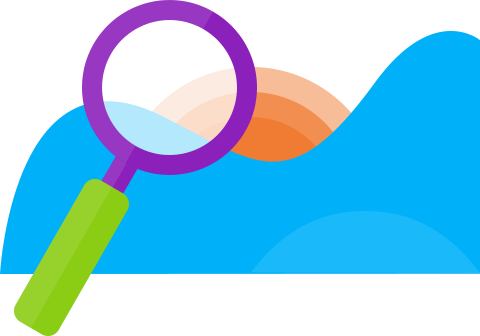 Target All The Right Visitors
Some visitors are only looking for information and are not ready to do business with you. With the proper content and call-to-action strategies, you can build a relationship with such customers. Other visitors are looking to do business with you. These visitors either need a nudge or are ready to call/email/text you for help. Your website should provide what your ideal customer needs. Your website content needs to be targeted enough for the search terms or keywords that such visitors enter into search engines.
Analyze & Increase Traffic and Conversions
We can setup website analytics that help you understand your traffic sources and see which pieces of content serve your visitors better. With that information, you can create more content that converts your visitors into customers.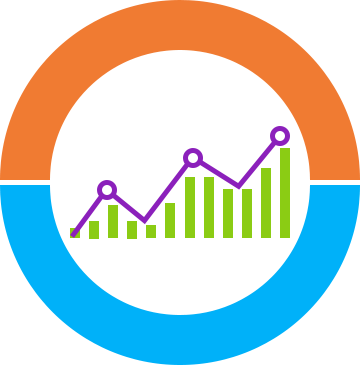 What Can You Expect From Our SEO Services?
What We Do in Our SEO Services

SEO Strategy
We can provide an SEO Strategy that either you can implement yourself or have us do for you.

On-Page Optimization
On-page SEO focuses on optimizing your website pages for search engines as well as your potential customers. It includes making website pages load fast and be mobile-friendly. Improvements to or new website design might be needed.

Content Optimization
Your website content needs to be optimized for search engines as well as your potential customers. This includes, optimizing the words/sentences, the pictures, and the videos on your site.

Local SEO
If you do most of your business in your local area/market, our Local SEO services will get you better results in search engines. This may include optimizations related to your own website, Google Local, Yelp, Facebook, etc.

Off-Page Optimization
Off-page SEO focuses on getting backlinks to and mentions about your website from other sites. Just like with people, getting a reference from an expert in the field matters more than any random reference.

Analyze Data
Data is analyzed over time to see what content and techniques are most effective for building your credibility in the online world.
We Offer Affordable SEO Services
We offer customized SEO packages. Customized doesn't mean expensive, it means you buy only what you need. Our prices vary based on your needs and work can either be done one-time or on a recurring bases. It's your choice! Call us now to get a customized quote for SEO based on your needs or shop our simple pre-packaged SEO and Website design services.
Hours of Operation: 
M-F: 10 am – 8 pm, Sat: 12pm – 5pm, Sun: Closed
Contact Info: 
Call: (571) 399-6976
Locations We Serve: 
Gainesville, VA, nearby cities within driving distance, like, Haymarket, Bristow, Nokeville, Warrenton, Manassas, Centreville, Clifton, Chantilly, Sterling, Aldie, Fairfax, etc.  Since most of our work is remotely done (via email, text, voice call, video call, and video conferencing), we can support businesses Nationwide in USA.